Hello and Happy Saturday! We have had a very busy work morning ahead of a busy day of racing. We have 4 runners at 2 tracks; Ailsa & Anita headed off to Thirsk at 8am this morning and Milly & John head off to Hexham at 1.30pm. Wishing all of our owners the best of luck:
Thirsk:
1.30pm- PUMPKIN PIE, ridden by Andrew Mullen, owned by Mr Gerry McGladery
2pm- ABOLISH, ridden by Andrew Mullen, owned by Lycett Racing
Hexham:
5.30pm- SOMETHING GOLDEN, ridden by Jack Hogan, owned by Mrs C Brown & Mr I. J. Jardine
6.05pm- EXCELCIUS, ridden by Dylan Johnston, owned by Mr Gerry McGladery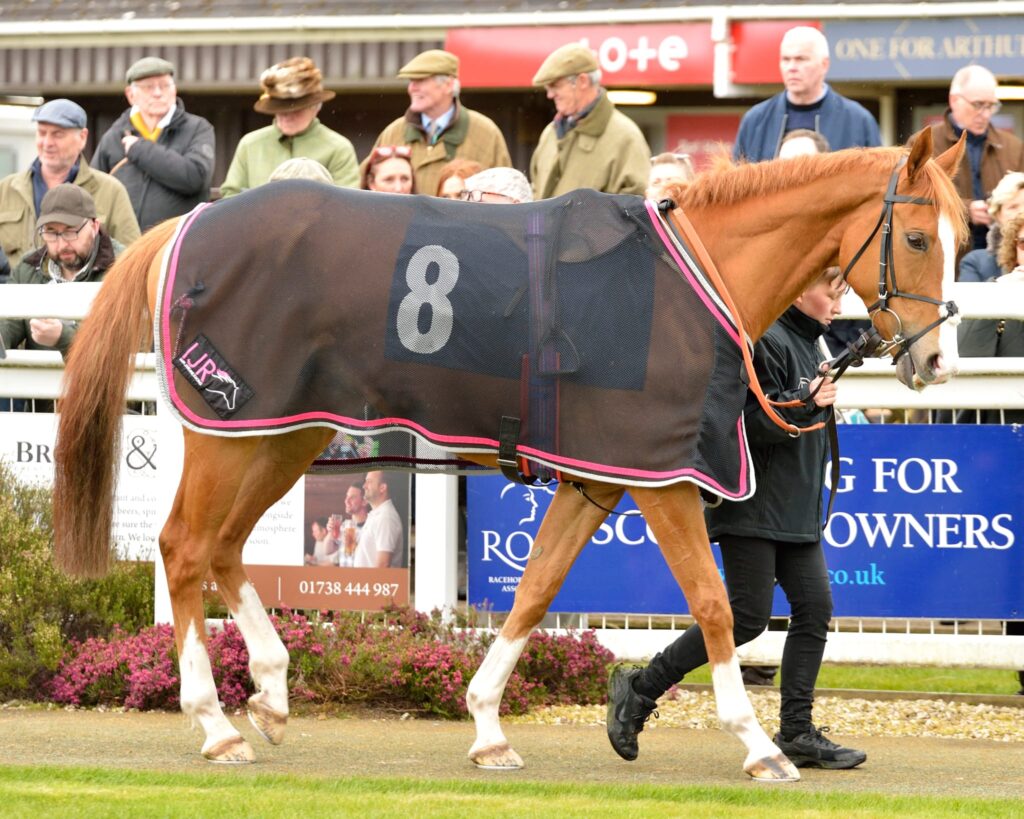 We have had a busy couple of weeks with various good results. Throwing it back to Scottish grand National Day we were delighted with HALF SHOT who ran an absolute cracker to finish 7th in the SGN. Absolutely delighted for The Farming Army! On the same day VOIX DU REVE ran an absolute cracker to win the Hands & Heels Race under Dylan Johnston for owners D&D Armstrong and Mr Lee Westwood. Such a game little horse!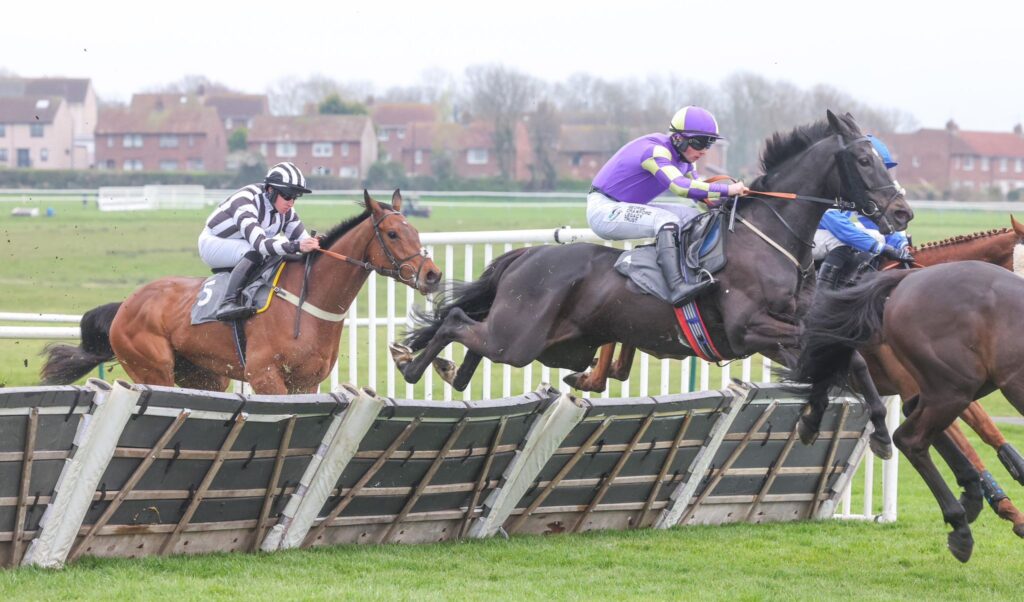 We also had a win from BORN FAMOUS on the 28th April at Perth under Conor O'Farrell for Castle Racing Scotland. Absolutely delighted with this result. Same Colours, Same Jockey and Same Course, just a different horse from last years success with GLEN AVA.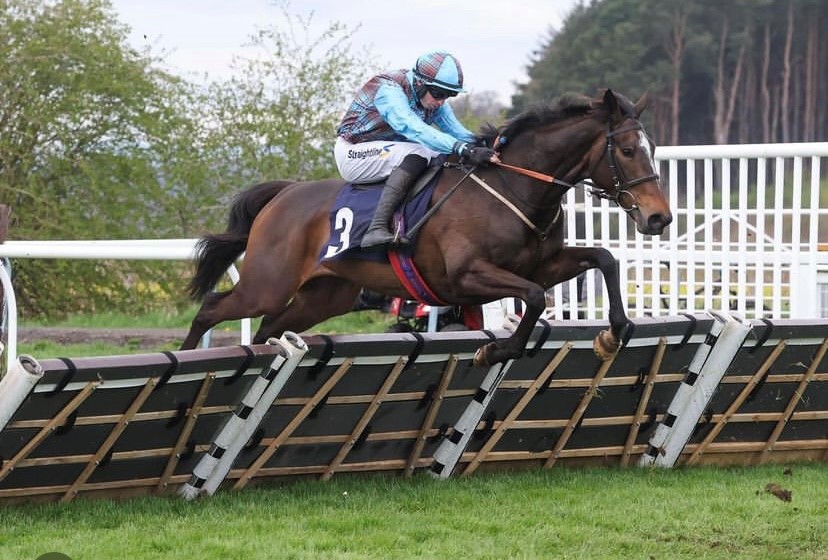 We have also had various great results including HOUR BY HOUR who finished 3rd at Leicester on 29th April under David Probert for owner Evelyn, Duchess of Sutherland, IMPERATIVE also finished 2nd at Wolverhampton the same day under Dane O'Neill for Mrs Francesca Mitchell, MOONSTONE BOY who finished 2nd at Musselburgh on the 30th April for Duchess of Sutherland, under Andrew Mullen. RAVENSCRAIG CASTLE ran a cracker at Musselburgh the same day to finish 2nd under Andrew Mullen, for owners Castle Racing Scotland. On the 4th May, Poppy Wilson was on form and finished 2nd on BULLS AYE, owned by Mr Gerry McGladery and NOVAK owned by Mrs Francesca Mitchell. SHOWMEDEMONEY also ran a cracker under Andrew Mullen to finish 3rd for Cool Jazz. Yesterday, GISELLES IZZY finished 3rd under Andrew Mullen for Sons of Stirling.